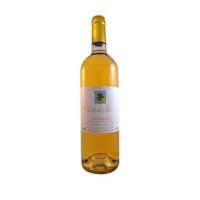 Chateau Piada Sauternes 2019 375ml
A Sauvignon Blanc from Sauternes, Bordeaux, France.
A golden color that deepens with age to that of antique gold. A bouquet of tropical fruit, honey, li…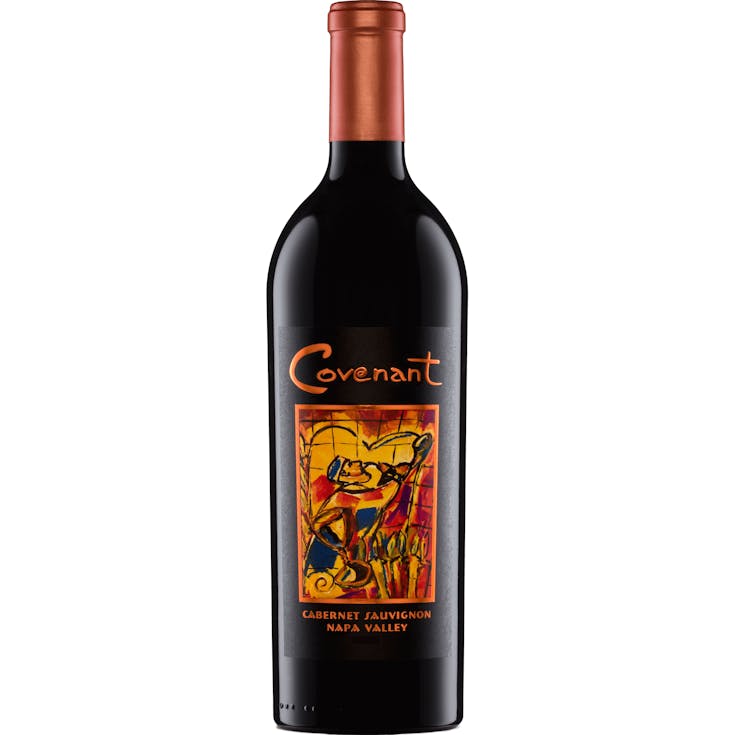 Covenant Cabernet Sauvignon 2017
A Cabernet Sauvignon from Napa Valley, California.
This is a muscular, well-structured wine that is still only in its infancy. However the tannins are…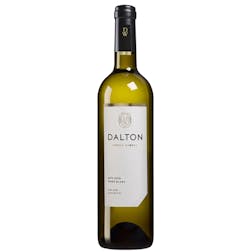 Dalton Fumé Blanc 2017
A Sauvignon Blanc from Galilee, Israel.
This is classic fumé style wine most suited to the Mediterranean climate. The wine is light with sof…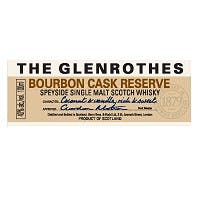 Glenrothes Bourbon Cask Reserve Speyside Single Malt Scotch Whisky
Formerly known as Alba Reserve, we have changed the name for transparency and simplicity of trade an…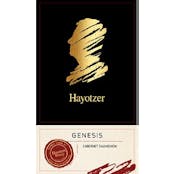 Hayotzer Cabernet Sauvignon Genesis (Galilee) 2016
A Cabernet Sauvignon from Galilee, Israel.
A dry red wine with full varietal nose of fresh red fruits combined with spicy notes. The palate is…

Herzog Selection Chateneuf Semi Dry White 2019
A Sémillon from Bordeaux, France.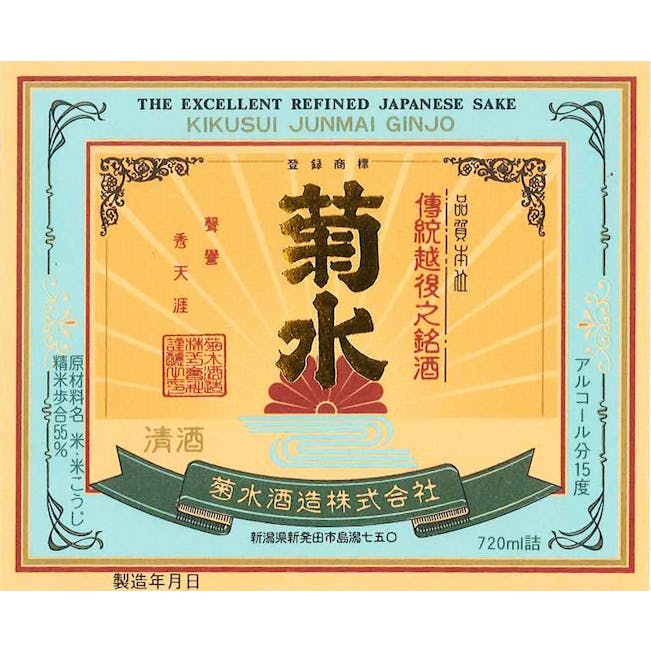 Kikusui Junmai Ginjo Sake 24 oz.
A wine from Niigata, Japan.
This is a light and comfortably dry premium Sake with the aroma of fresh cantaloupe and banana follo…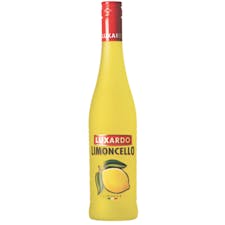 Luxardo Limoncello
Obtained from the infusion of lemon peels in alcohol, Limoncello is one of the most world-renowned I…

Nanbu Bijin Shinpaku Junmai Daiginjo 720mL
A wine from Japan.
Made from 100% Yamadanishiki sake rice from Hyogo prefecture. Yamadanishiki is a very popular sake r…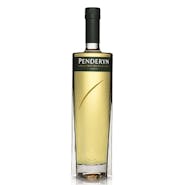 Penderyn Peated Single Malt Welsh Whisky
This whisky has a delicate spirit with a medium peaty character and a light golden tone. It is bottl…

Segal's Special Reserve Chardonnay 2016
A Chardonnay from Galilee, Israel.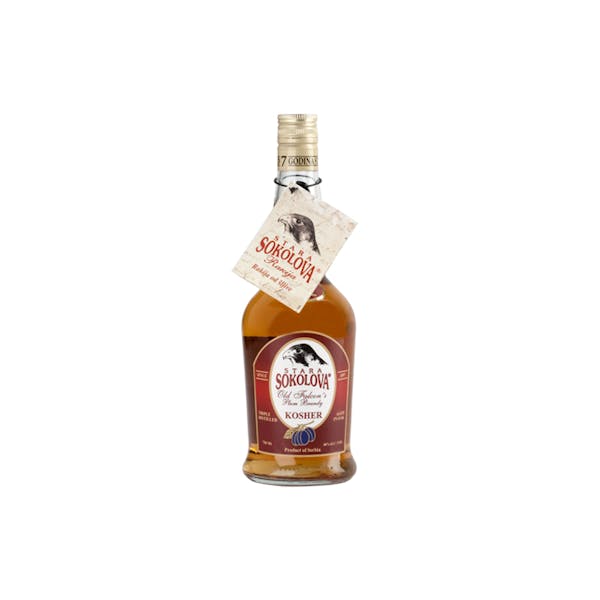 Stara Sokolova Plum Brandy 7 year old
Origins Stara Sokolova is based on a centuries old tradition of the Bogdanovic family from the villa…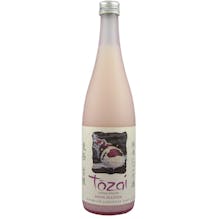 Tozai Snow Maiden Nigori Sake 24 oz.
A wine from Kinki, Japan.
This sake is named after Hanako, or "Flower Maiden", the most famous Japanese koi fish that lived fo…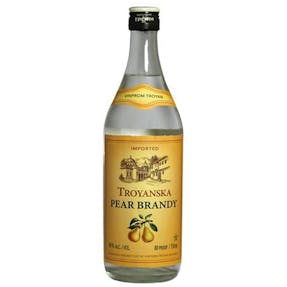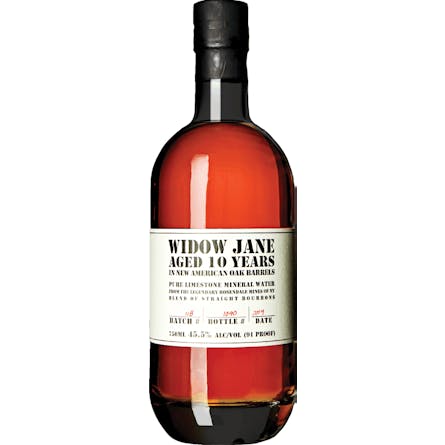 Widow Jane Bourbon Whiskey 10 year old 375ml
Reviving the lost art of marrying the finest whiskeys, Widow Jane 10 Year Old is our signature bourb…