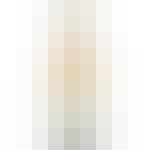 Domaine-André-et-Mireille-Tissot Benedicte & Stephane Tissot Chardonnay Arbois Les Graviers 2018 750ml
A White Wine from Jura, France.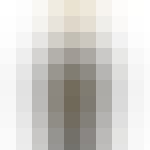 Gekkeikan Black & Gold Junmai 720ml 720ml
A wine from California.
Full-bodied with hints of honeydew, papaya, anise and roasted nuts. Well balanced, finishes long and…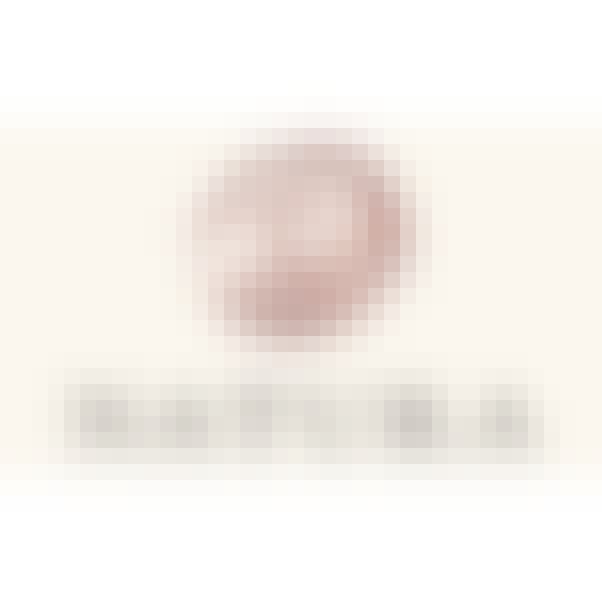 Natura Rosé 2021 750ml
A Rosé Wine from Chile.

Our Daily Wines Our Daily Cab 2021 750ml
A Cabernet Sauvignon from Central Valley, California.
Dark fruit notes of plum and blackberry are complemented by a hint of toasty vanilla. Smooth and ric…
Rocca delle Macie Rocca delle Macie Vin Santo del Chianti Classico DOC 500ml
A Dessert Wine from Vin Santo del Chianti, Tuscany, Italy.
Color: Intense golden yellow. Bouquet: Intense, with a dry fruits and honey aromas. Taste: Rich and…
Roscato Gold Sweet Red 750ml
A Red Wine from Treviso, Veneto, Italy.
Color : Ruby red purple. Nose : Varied notes of red cherry, violet and spice. Palate : Bold dark fru…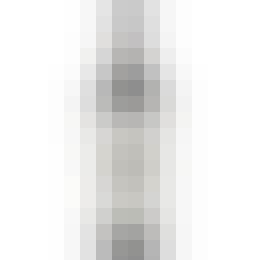 Round Pond Bovet Reserve Cabernet Sauvignon 2017 750ml
A Cabernet Sauvignon from Napa Valley, California.
At first glance this commanding Cabernet Sauvignon displays aromas of pronounced blackberry notes al…