Refine Your Results
Showing 1 - 24 of 4,401 results.
Refine Your Results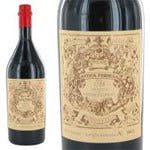 Carpano Antica Formula Vermouth 375ml
A Vermouth wine from Torino, Italy.
Carpano Antica Formula is the king of red vermouth. Vermouth, an "aromatized wine" that's flavored w…

Mount Eden Vineyards Estate Chardonnay 2018 750ml
A wine.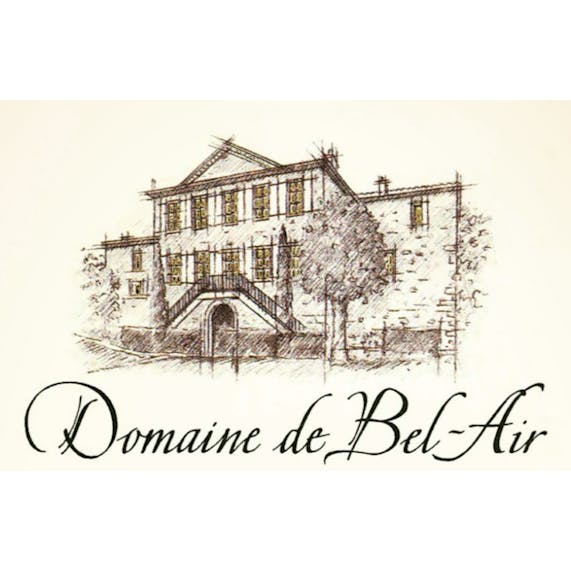 Domaine de Bel Air Morgon Cote du Py 2020 750ml
A Red Wine from Morgon, Beaujolais, France.

Quinta do Portal 6 Barrels Tawny Reserve Port 750ml
A Port wine from Portugal.
Quinta do Portal is a family fine winemaking company that embraced with passion the "Boutique Winery…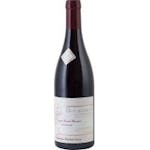 Domaine Michel Gros Hautes Cotes De Nuits Fontaine St. Martin 2020 750ml
A Red Wine from Burgundy, France.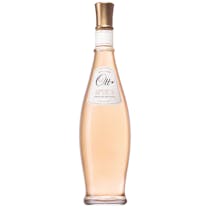 Domaines Ott Château de Selle Rosé 2021 750ml
A Rosé Wine from Côtes de Provence, Provence, France.
The wine is pale with a delicate pearly pink hue.The nose is precise and mineral, revealing aromas o…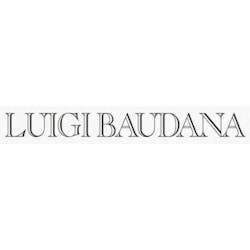 Luigi Baudana Barolo Cerretta 2018 750ml
A Red Wine from Piedmont, Italy.

Makiri Junmai Ginjo Sake Extra Dry 300ml
A wine from Yamagata, Tohuku, Japan.
Very faint aroma of steamed rice, lean body tingles with flavors of allspice, finishes sharp and puc…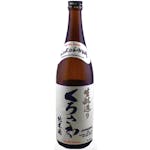 Kurosawa Junmai Kimoto Sake 720ml
A wine from Nagano, Japan.
Kurosawa sake, brewed in the traditional way, is rich, deep, and well-balanced and compliments Asian…

Dalla Valle Vineyards Napa Valley Cabernet Sauvignon 2017 750ml
A Cabernet Sauvignon from Napa Valley, California.
The 2017 Cabernet Sauvignon is comprised of some of the finest Cabernet Sauvignon grown on our Oakvi…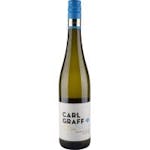 Carl Graff Riesling Kabinett 2021 750ml
A White Wine from Mosel, Germany.
Nose : lively and refreshing, flavors of apples and peaches. Mouth : mineral tone and a crisp, mouth…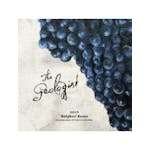 The Geologist Bolgheri Rosso 2018 750ml
A Red Wine from Bolgheri, Tuscany, Italy.
Macallan Edition No. 4 Single Malt Scotch Whisky 750ml
The fourth release in this innovative annual Series, Edition No.4 embodies the craftsmanship and pio…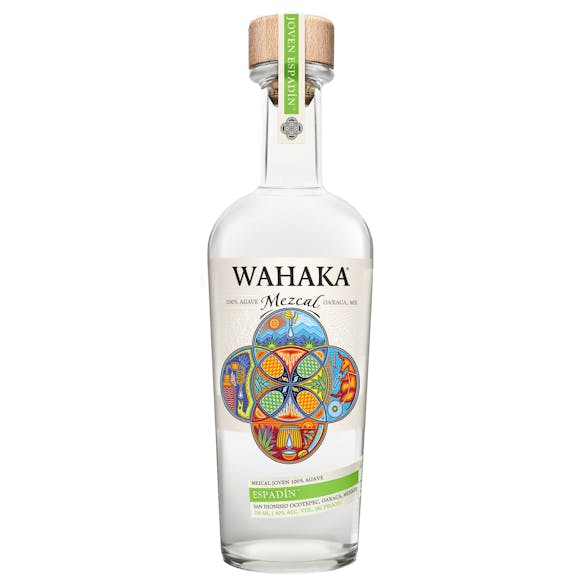 Wahaka Mezcal Espadín 750ml
The embodiment of traditional mezcal. Straight or mixed, the balance of smoke and sweetness mark the…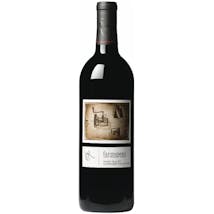 Long Meadow Ranch Farmstead Cabernet Sauvignon 2018 750ml
A Cabernet Sauvignon from St Helena, Napa Valley, California.
Black cherry, cassis, violets, spice and mint with subtle vanilla and barrel toast on the nose. Brig…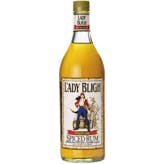 Lady Bligh Spiced Rum 50ml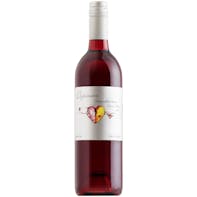 Quady Elysium 2017 375ml
A Muscat Hamburg from California.
An aroma of roses accompanies dark fruit - cherry, strawberry - balanced with fruit acidity to finis…

Domaine Fabien Coche Bourgogne Aligote 2020 375ml
A Red Wine from Burgundy, France.

D'Oliveira Madeira Malvasia 2007 750ml
A White Wine from Madeira, Portugal.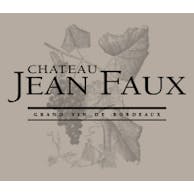 Chateau Jean Faux Bordeaux Blanc 2017 750ml
A White Wine from Bordeaux, France.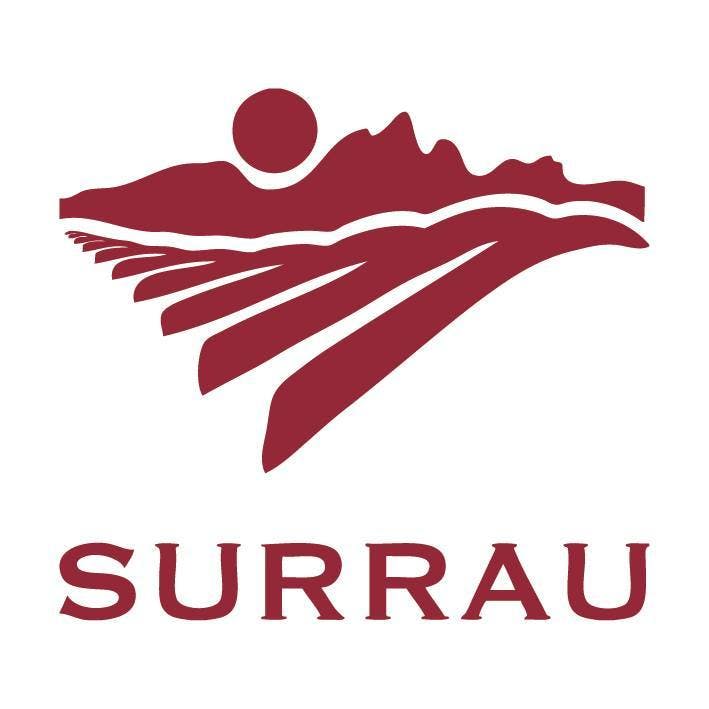 Surrau Limizzani Vermentino di Gallura 2020 750ml
A White Wine from Sardinia, Italy.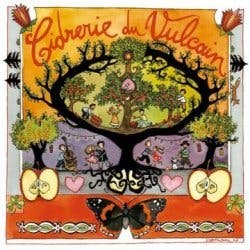 Cidrerie du Vulcain Transparent Demi-sec Hard Cider 750ml Bottle
Splendid balance between refreshing acidity, fruitiness and minerality.

Skouras Moscofilero 2021 750ml
A Moschofilero from Peloponissos, Greece.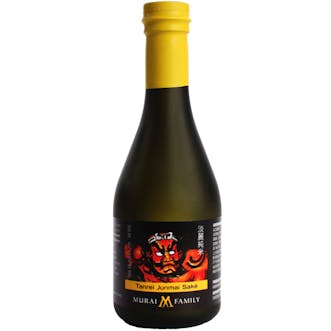 Murai Family Tanrei Junmai Sake 300ml
A wine from Japan.
Tanrei Junmai: Tanrei means "crisp and dry." This is a very high quality junmai crafted with extra a…