Showing 1 - 24 of 4,863 results.
Refine Your Results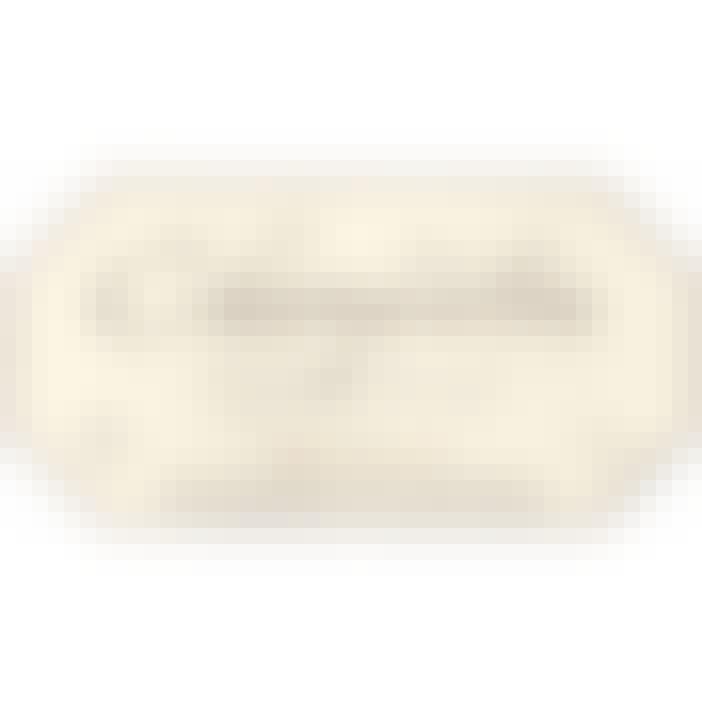 Champalou Vouvray Brut 750ml
We work our Brut according to the Methode Traditionnelle, but with a personal touch. We choose to ha…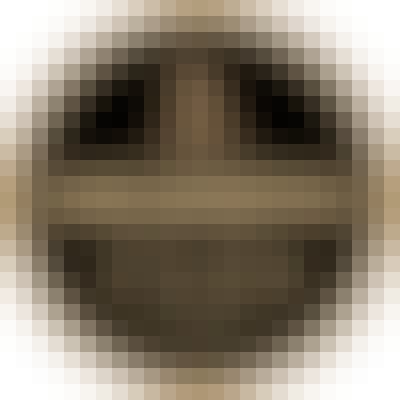 Sarajishvili VSOP Brandy 9 year old 750ml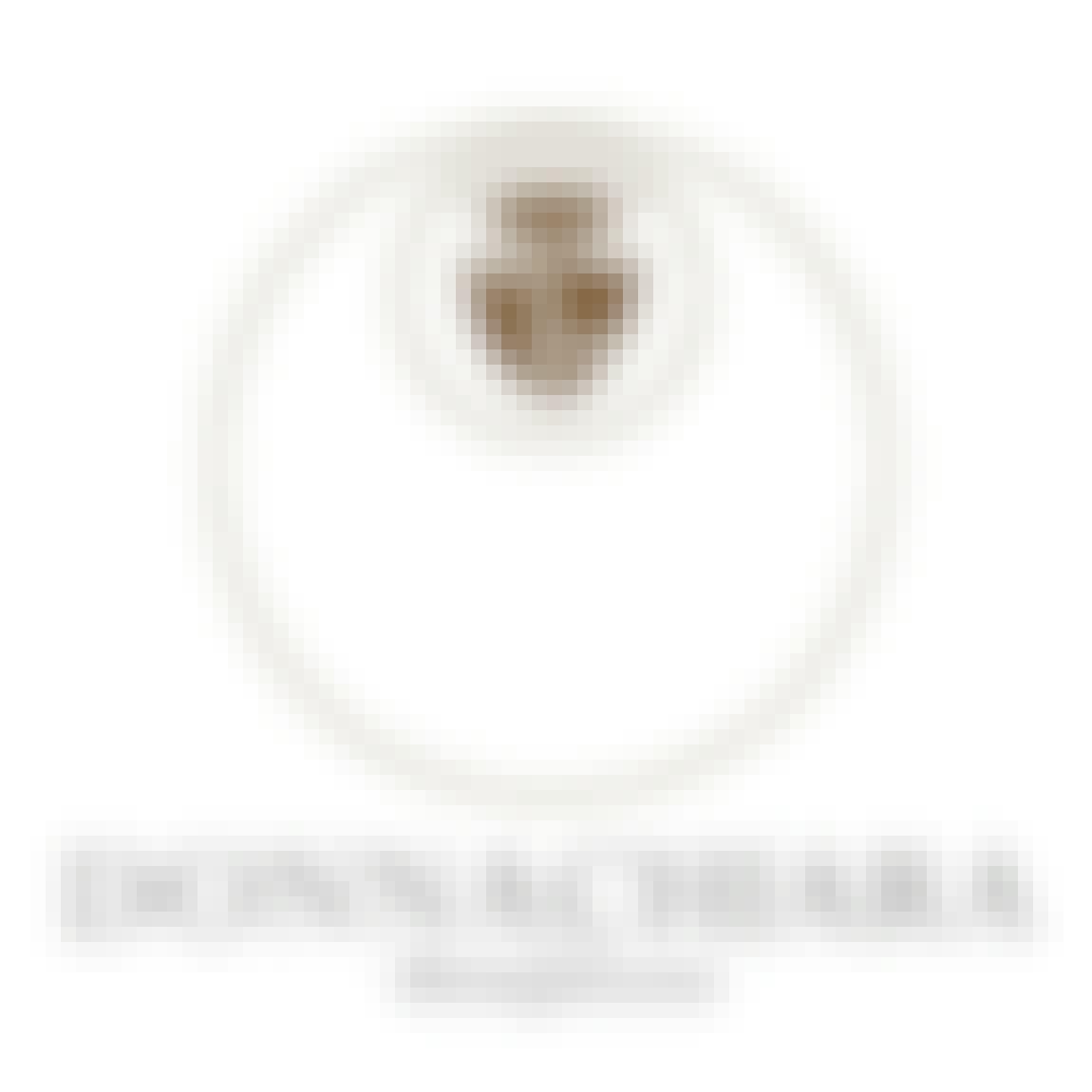 Donnachiara Taurasi Riserva Aglianico 2017 750ml
A Red Wine from Campania, Italy.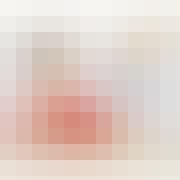 Hitorimusume Junmai Sake 720ml
A wine from Japan.
Flavorful type. Expansive full aroma. Rich and fruity notes of melon, ripe apples and strawberries…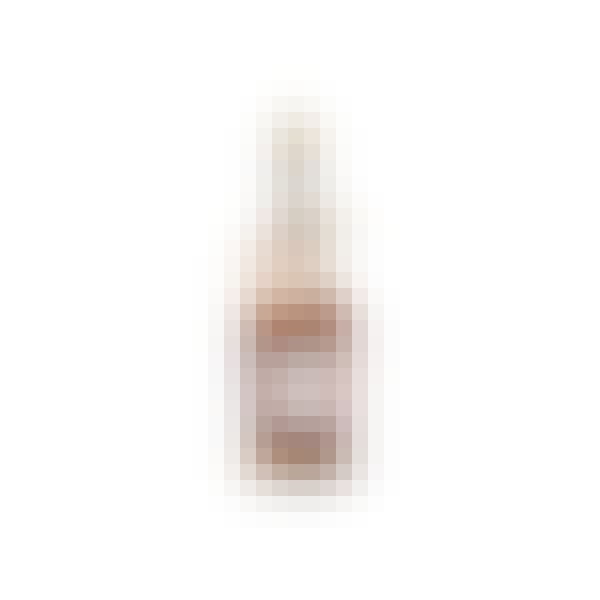 Stara Sokolova Plum Brandy 7 year old 750ml
Origins Stara Sokolova is based on a centuries old tradition of the Bogdanovic family from the villa…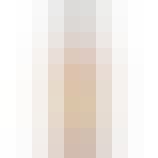 Soberano Solera 750ml
Aged in American oak butts to which Sherry wine has been previously added through the traditional sy… Marani Chacha Brandy Saperavi 750ml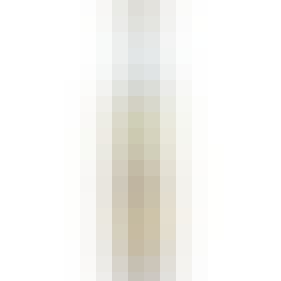 Pierde Almas Mezcal La Puritita Verdá 750ml
Young (less than one year old bottling), handcrafted mezcal made of 100% agave (Agave angostofolia…
Il Chiosso Fara 2016 750ml
A Red Wine from Fara, Piedmont, Italy.
Deep ruby red with garnet red shades . Taste is fresh, harmonious, persistent, with a pleasantly fru…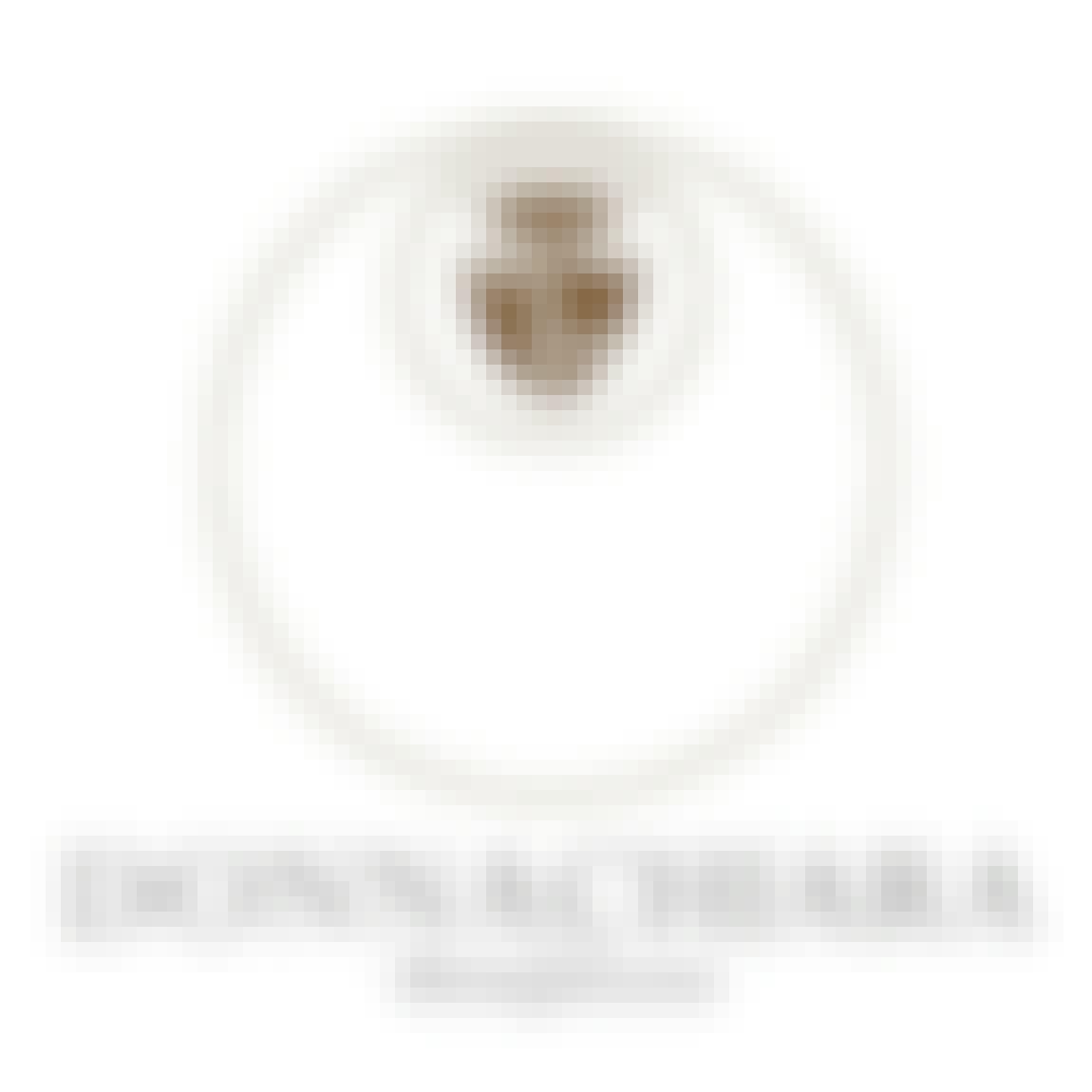 Donnachiara Campania Aglianico 2021 750ml
A wine.
Colour Intense ruby red

Bouquet Full, complex, intense bouquet of marasca, prune and berries, with s…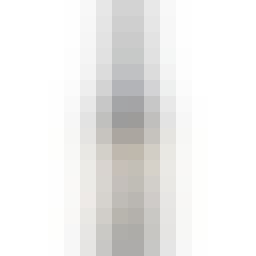 Corvidae Lenore Syrah 2018 750ml
A Syrah from Columbia Valley, Washington.
The Lenore Syrah is aromatic with rich, sweet berry notes of blueberry, boysenberry, red currant and…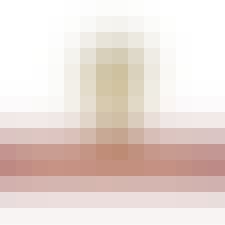 Marani Ojaleshi 750ml
A Ojaleshi from Georgia.
Wine type: Medium sweet vintage red.

Color: Light ruby color. Aromas: The nose delivers cherry and r…
Massaya Terrasses de Baalbeck 2017 750ml
A Grenache from Bekaa Valley, Lebanon.
Aromas of mulberry and subtle oak, the palate is meaty and spicy with layers of richly textured red…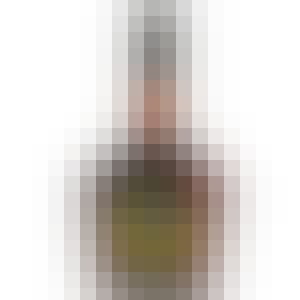 Ron Medellin Gran Reserva 12 year old 750ml
Ron Medellin Añejo is one of only a few rums that is aged naturally, ensuring purity and quality, ev…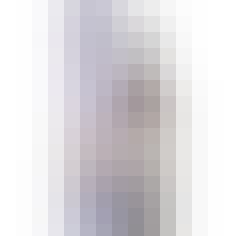 Cognac Park VS Carte Blanche 750ml
Cognac Park VS highlights the remarkably unadulterated style typical of cognac Park while providing…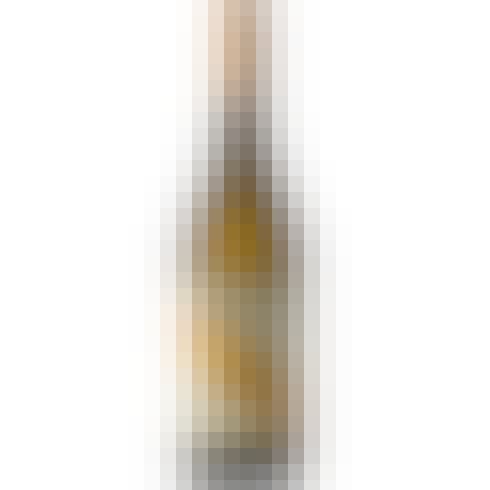 AA Badenhorst Family Wines Secateurs Chenin Blanc 2021 750ml
A Sémillon from Swartland, South Africa.
AA Badenhorst Family Wines are grown, made and matured on Kalmoesfontein farm in the Swartland appel…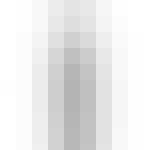 Laurona Montsant 2013 750ml
A Red Wine from Catalonia, Spain.
Both Laurona wines display an appealing opaque black-purple colour. Laurona itself has a fresh, expr…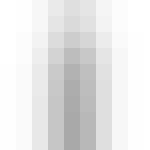 Clemente VII Chianti Classico Riserva 2018 750ml
A Red Wine from Chianti Classico, Tuscany, Italy.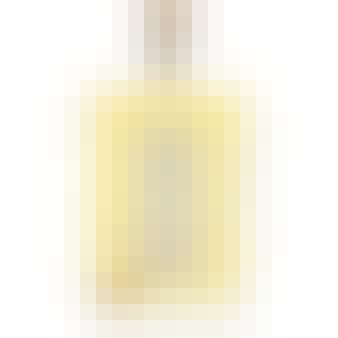 Bigallet Thym Liqueur 750ml

Nisia Old Vines Verdejo 2021 750ml
A White Wine from Rueda, Spain.
Nuraghe Crabioni Vermentino di Sardegna 2021 750ml
A White Wine from Vermentino di Sardegna, Sardinia, Italy.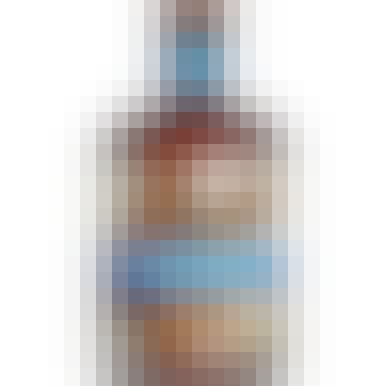 Creyente Mezcal Joven 750ml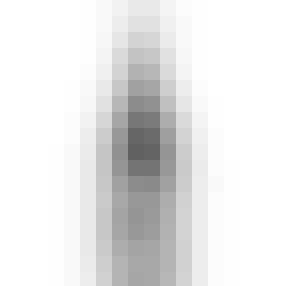 K Vintners The Hidden 2019 750ml
A Syrah from Wahluke Slope, Washington.
From the ancient soils of the Wahluke slope, a dark-dense structure goes on forever. Black currant…

Tenuta delle Terre Nere Etna Rosso 2021 750ml
A Red Wine from Etna, Sicily, Italy.