Refine Your Results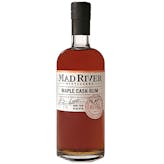 Mad River Distillers Maple Cask Rum 50ml
Mad River Maple Rum - Rich, tropical and confectionary nose, with a bourbon quality that shows good…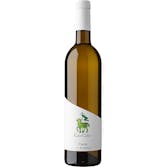 Cave Caloz Païen / Heida Les Bernunes 2020 750ml
A Sauvignon Blanc from Valais, Switzerland.
Our Païen presents notes of exotic fruits and acacia. A nose that emerges particularly well after ta…

Giovanni Rosso Barolo Serra 2017 750ml
A Red Wine from Barolo, Piedmont, Italy.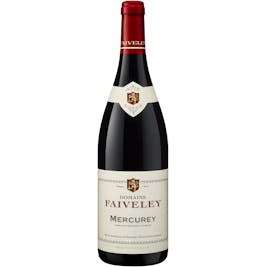 Domaine Faiveley Mercurey 2019 750ml
A Red Wine from Mercurey, Burgundy, France.
Deep ruby red in colour with notes of fresh red fruits and spice on the nose. This wine is a pleasur…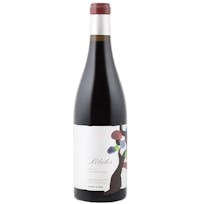 Descendientes de J. Palacios Petalos del Bierzo 2018 750ml
A Red Wine from Bierzo, Spain.
#35 Wine Spectator Top 100 of 2018

The vineyards used in Petalos include estate vineyards and rented…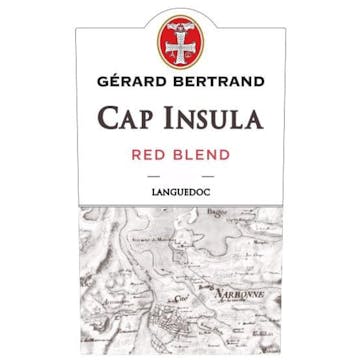 Gerard Bertrand Cap Insula 2017 750ml
A Red Wine from Languedoc-Roussillon, France.
Cap Insula Red offers wonderful aromas of ripe summer fruits and is very rounded on the palate, deve…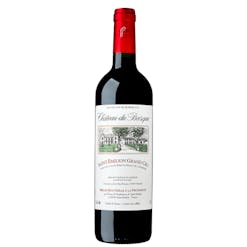 Chateau du Basque St. Emilion 2016 750ml
A Red Wine from St. Emilion, Bordeaux, France.
Serve at room temperature. This is a perfect partner for red meat, although it makes a good match fo…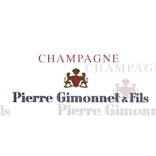 Pierre Gimonnet & Fils Brut Fleuron 2014 750ml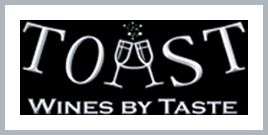 Chateau de Laubade Armagnac 1961 750ml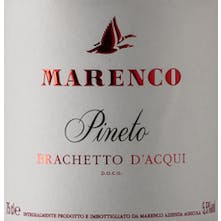 Marenco Brachetto d'Acqui Pineto 2020 750ml
A Red Wine from Brachetto d'Acqui, Piedmont, Italy.
Quality, not profit, is the Company's priority and this determines all of their choices and decision…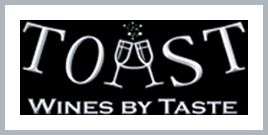 Charles Joguet Chinon Rosé 2021 750ml
A wine.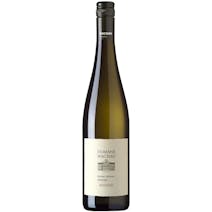 Domane Wachau Smaragd Achleiten Gruner Veltliner 750ml
A Grüner Veltliner from Wachau, Niederösterreich, Austria.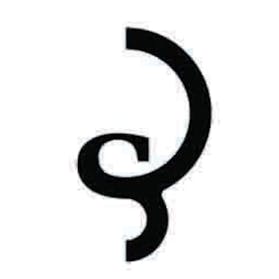 Billecart-Salmon Cuvee Louis Brut Blanc de Blancs 2007 750ml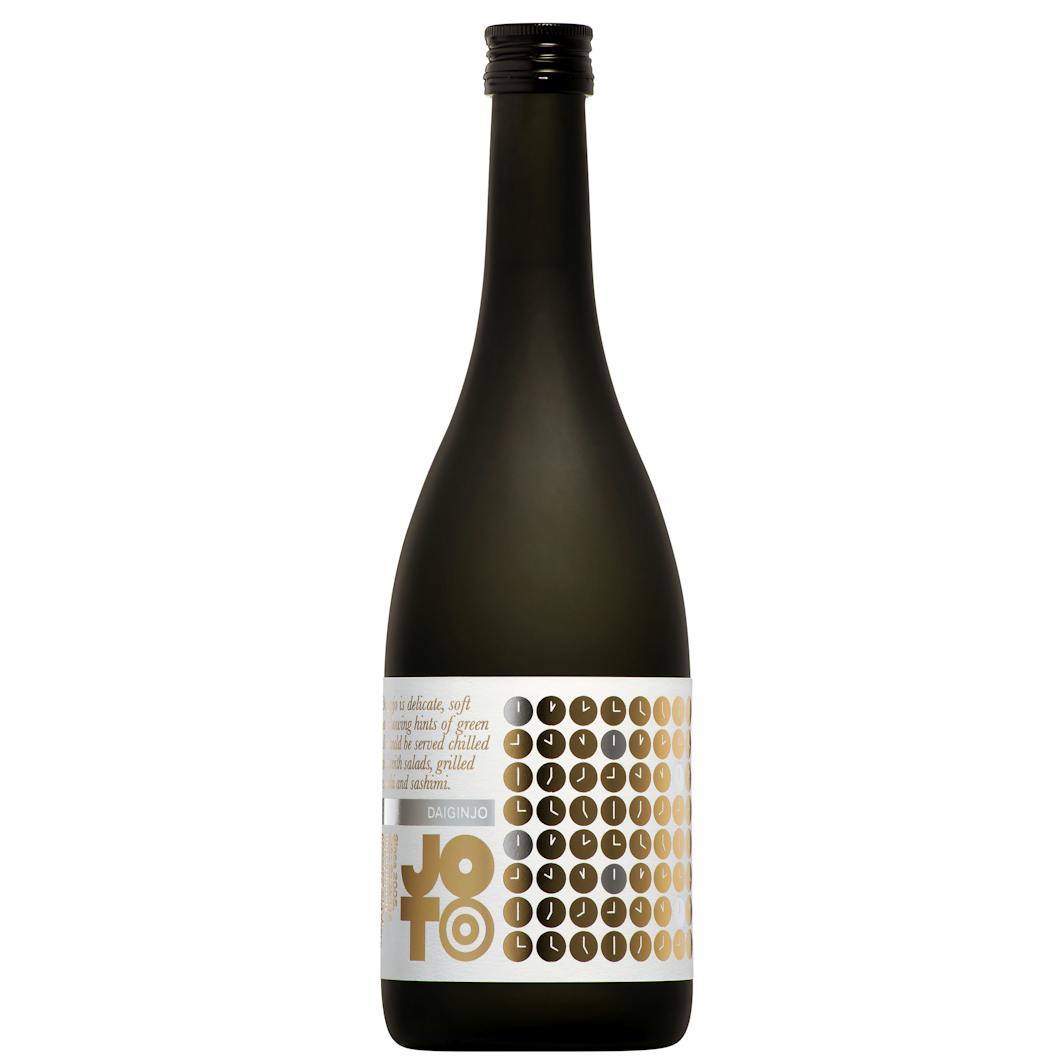 Joto The One With The Clocks Daiginjo Sake 720ml
A wine from Hiroshima, Japan.
"Dai" means great or big; "ginjo" is the upper echelon of sake. Daiginjo is the highest, the ultimat…

Loimer Extra Brut Reserve 750ml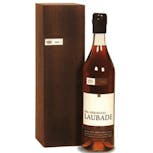 Chateau de Laubade Bas Armagnac 1962 750ml
In the cellars of Laubade, over 90 different ageing vintages can be found, a genuine testimony of hi…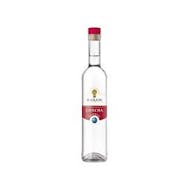 Marani Chacha Brandy Saperavi 750ml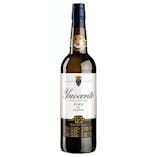 Valdespino Inocente Fino Dry Sherry 750ml
A Sherry wine from Fino, Jerez / Sherry / Manzanilla, Spain.
Color: Pale golden straw. Nose: Very refined and pronounced with distinct aromas of biological aging…

Valdespino Tio Diego Amontillado 750ml
A Wine from Andalucia, Spain.
Appearance: An amber colored wine. Mouth Feel: Dry, ample and well balanced to the palate. Aroma: It…

El Jolgorio Mexicano Mezcal 750ml
Traditional pit-roasted, mule-drawn tahona-crushed, open fermented, double-distilled mezcal from 100…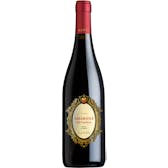 Santi Amarone della Valpolicella 2015 750ml
A Red Wine from Amarone della Valpolicella, Veneto, Italy.
Deep ruby red in color with a very slight garnet edge, Amarone has an intense and very complex bouqu…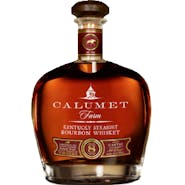 Calumet Farm Kentucky Straight Bourbon Whiskey 8 year old 750ml
Deep amber with golden highlights. A full, rich aroma of aged oak with deep undertones of vanilla. A…
Jin Jiji India Dry Gin 750ml
From the fragrant Tulsi leaf used in Ayurveda to the wildly aromatic Chamomile flower, each botanica…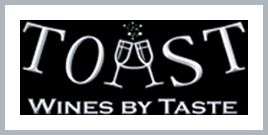 Chateau de Laubade Armagnac 1960 750ml