Showing 1 - 24 of 32 results.
Refine Your Results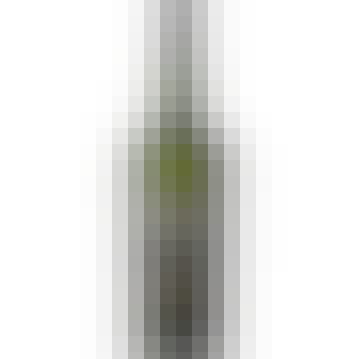 Ardbeg Distillery An Oa 750ml
A welcome new addition to the Ultimate range. Ardbeg An Oa is singularly rounded, due in no small pa…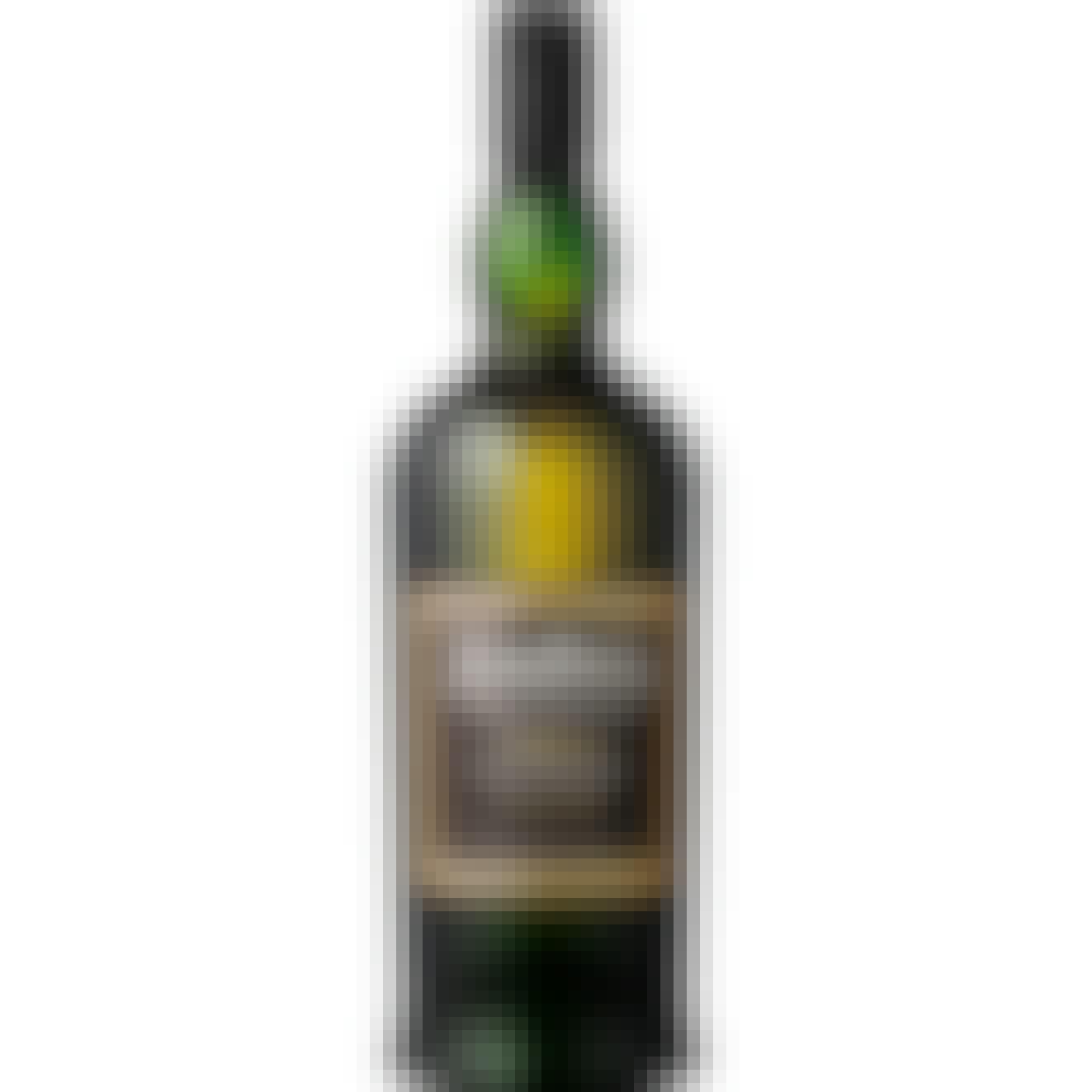 Ardbeg Distillery Corryvreckan Single Malt Scotch Whisky 750ml
Ardbeg Corryvreckan takes its name from the famous whirlpool that lies to the north of Islay, where…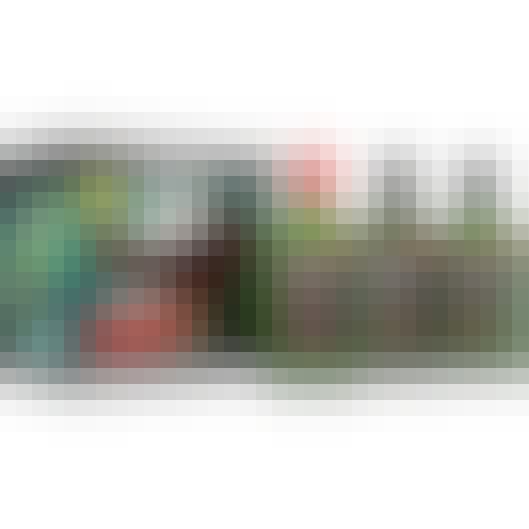 Ardbeg Distillery Monsters Of Smoke Set 3 pack 200ml
Containing a 20 cL bottle each of Ardbeg's iconic smoky single-malt whiskies, the Monsters of Smoke…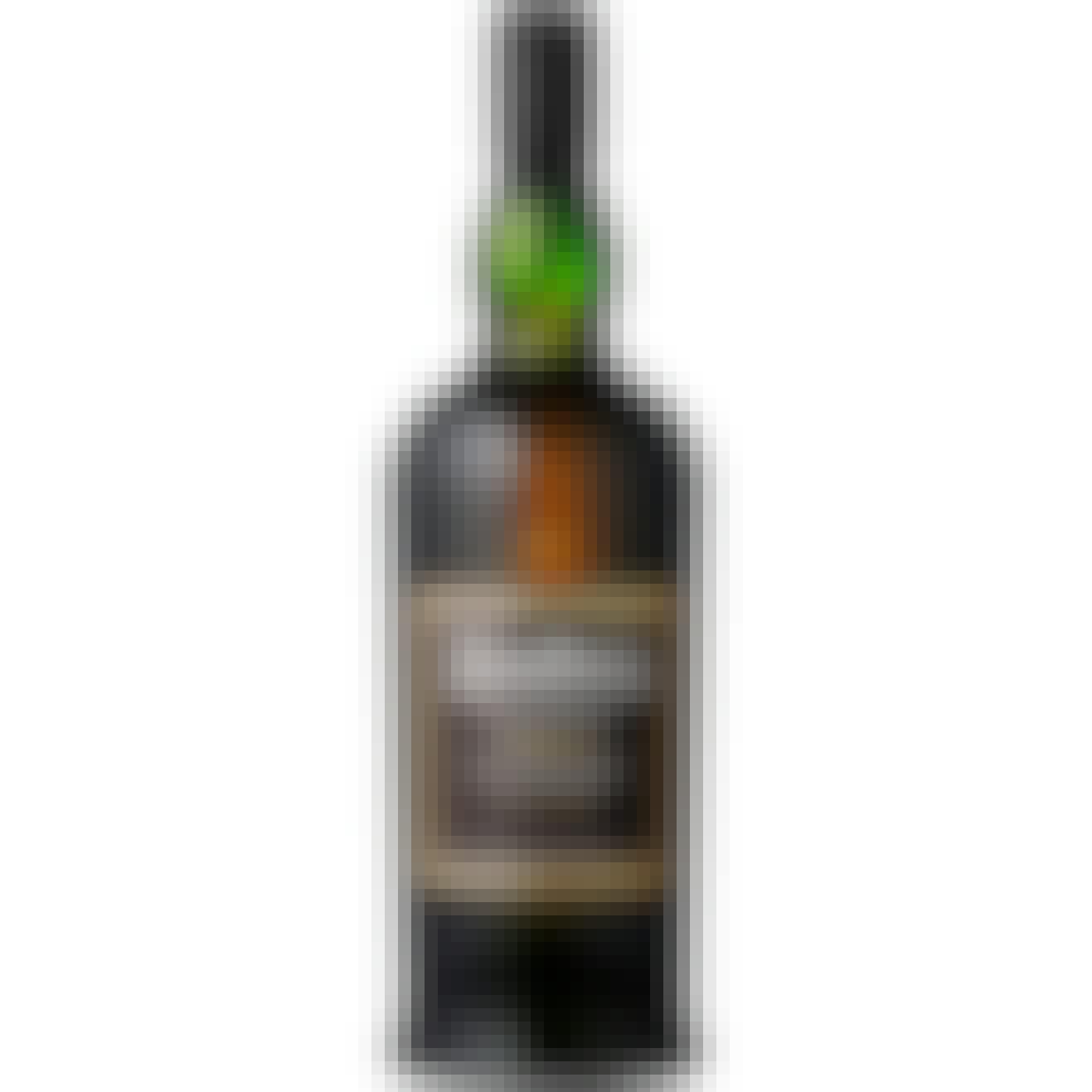 Ardbeg Distillery Uigeadail The Ultimate 750ml
Deepest gold color. Rich and weighty with heady and smoky aromatics. At full strength, the initial a…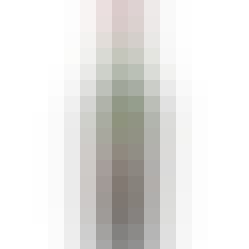 Ardbeg Distillery Wee Beastie 5 year old 750ml
A glint of bright Gold (Auric). The first sniff alerts you to a nearby presence… heightened senses a…

Bowmore Distillery Single Malt Scotch Whisky 25 year old 750ml
Full and round with gentle softness. Strong herb-like fragrance overlying sherry and peat aromas. Fu…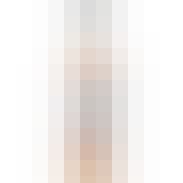 Bowmore Distillery Vintner's Trilogy Single Malt Scotch Whisky 26 year old 750ml
As the world's oldest scotch maturation house, Bowmore's legendary No.1 Vaults is the birthplace of…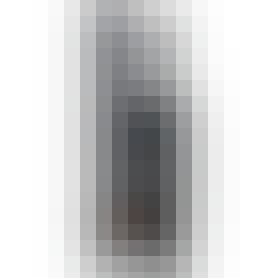 Bruichladdich Octomore 13.1 2022 year old 750ml
Character - Synonyms with the classic Octomore .1 style. Hidden peat smoke allows the floral, malty…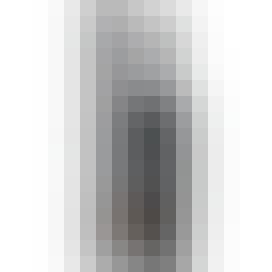 Bruichladdich Octomore 13.2 Heavily Peated 2022 year old 750ml
Character - The Antique Oloroso casks take this Octomore expression in a completely new direction. D…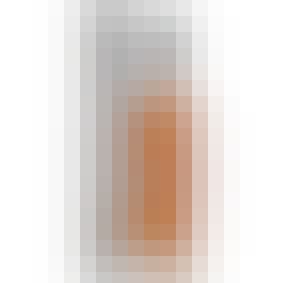 Bruichladdich Octomore 13.3 year old 750ml
Character - An Islay whisky through and through, the provenance of this Octomore expression is unriv…
Bruichladdich Octomore 14.1 750ml
Character - Distilled from 100% Scottish mainland barley and peated to 128.9 PPM, Octomore 14.1 is a…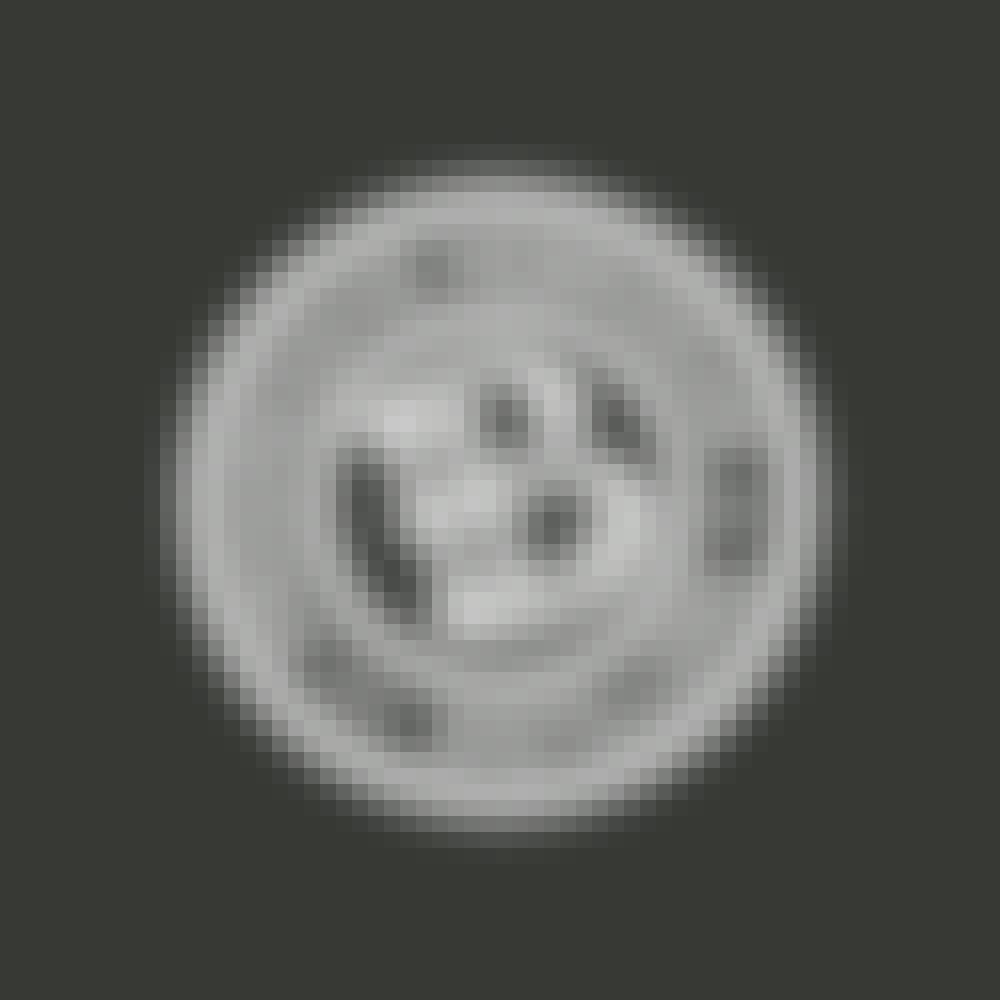 Bruichladdich Port Charlotte Barley Heavily Peated Islay Single Malt 2013 750ml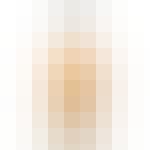 Bruichladdich Port Charlotte Islay Single Malt Scotch Whiskey 10 year old 750ml
PORT CHARLOTTE SINGLE MALTS ARE AN ENIGMA. WHILE HEAVILY PEATED, THEY ALSO POSSESS A SURPRISING FINE…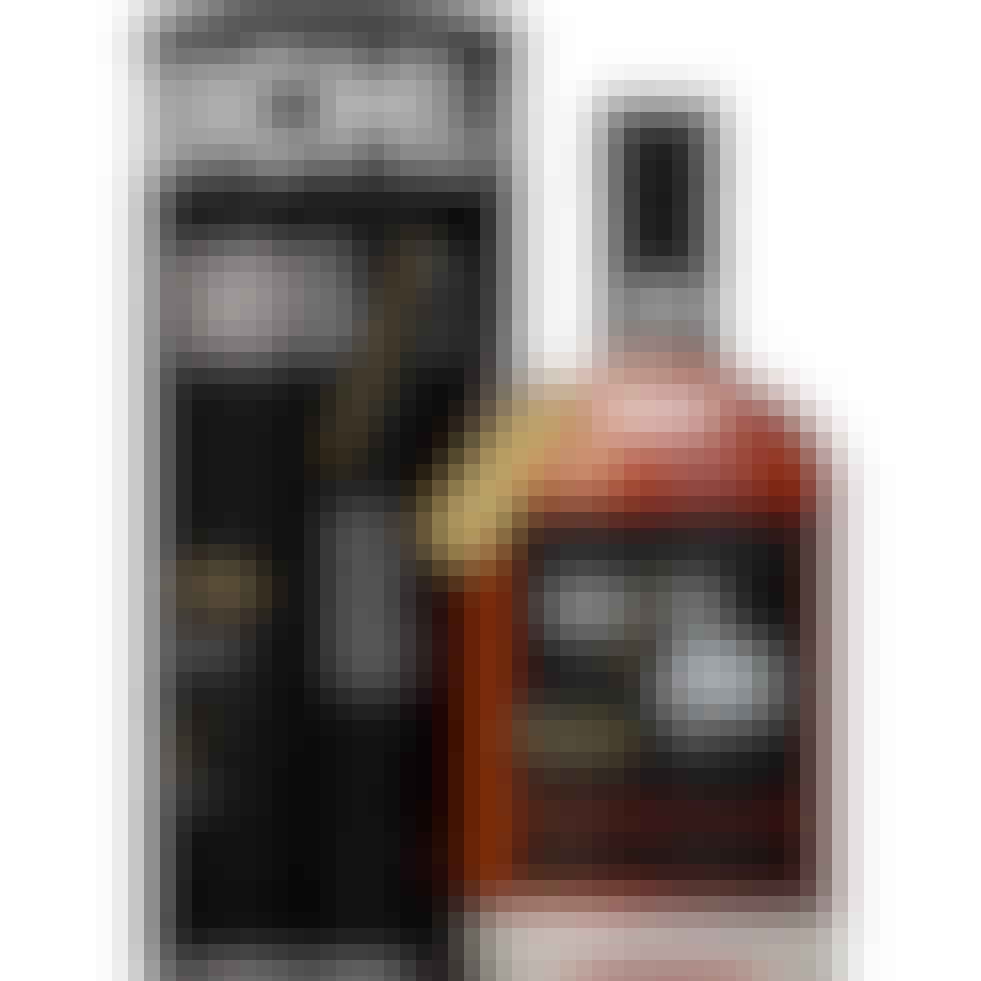 Bruichladdich Rare Cask Series 1986 30 year old 750ml
Ultra-rare. This is our elegant, floral Bruichladdich with intense, full-term Sherry maturation. Fir…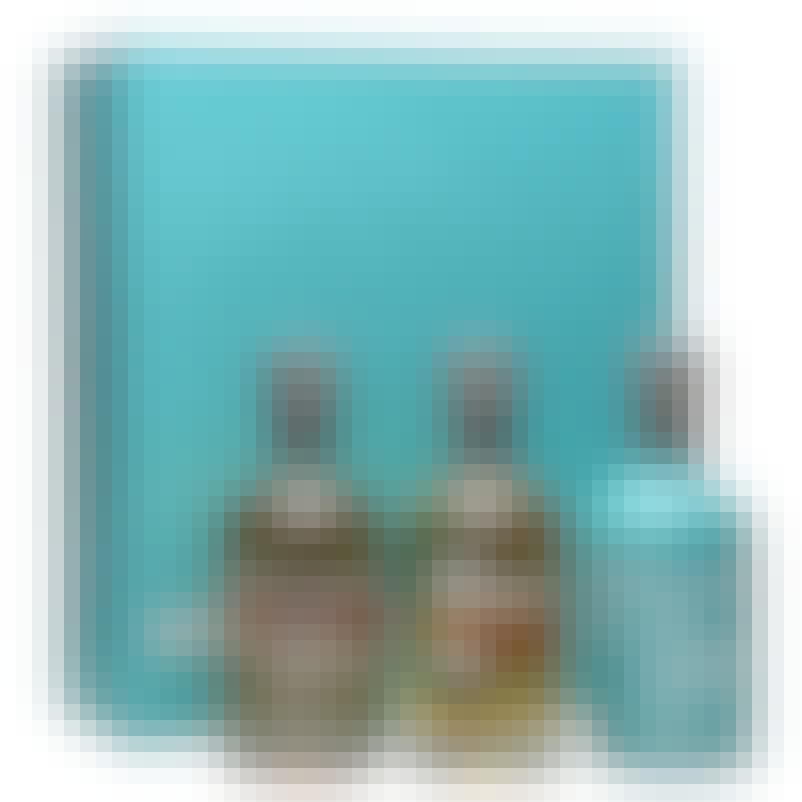 Bruichladdich Wee Laddie Tasting Set 200ml
This is a collection of three 200ml bottles - The Classic Laddie, our über-provenance Islay Barley a… Bunnahabhain Abhainn Araig Isaly Single Malt Scotch Whiskey 102 PROOF 750ml 750ml

Bunnahabhain Aonadh Port And Sherry Limited Edition Single Malt Scotch Whisky 2011 750ml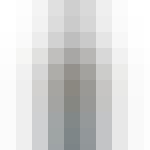 Bunnahabhain Bunnahabhain 18 Year Old Single Malt 750ml 18 year old 750ml
Bunnahabhain Bunnahabhain Scotch Stiuireadair 750ml 750ml
Color : Amber Gold. Nose : Dried fruit and creamy caramel with hints of brine, vanilla, nuts and a t…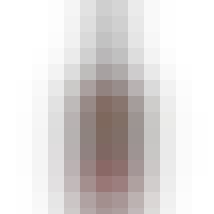 Bunnahabhain Islay Single Malt Scotch Whisky 12 year old 750ml
Our 12 year old Islay Single Malt Scotch Whisky was the beginning of our Bunnahabhain range, launche…

Caol Ila Islay Single Malt Scotch Whisky 12 year old 750ml
Caol Ila 12 year old Single Malt Scotch Whisky is the colour of pale straw, with a delicate balance…

Isle of Raasay Raasay Distillery Hebridean Single Malt Scotch Whisky 700ml 700ml
Lightly peated with rich dark fruit flavours.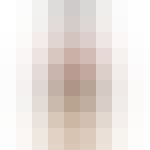 Kilchoman Kilchoman Distillery Loch Gorm Sherry Cask Matured Islay Single Malt Scotch Whisky Limited Edition 750ml 750ml
Nose: sweet maltiness, sooty peat smoke and citrus sweetness, with light cinnamon, juicy raisins, an…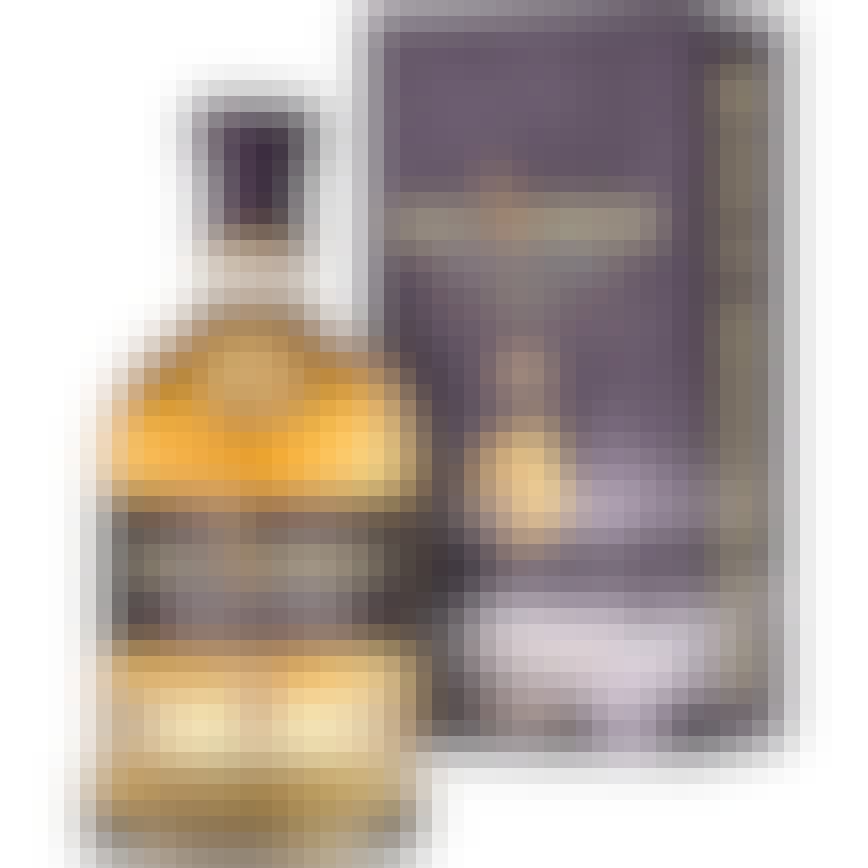 Kilchoman Sanaig Islay Single Malt Scotch Whisky 750ml
Sanaig, a small rocky inlet North West of the distillery is the name given to this continuously avai…